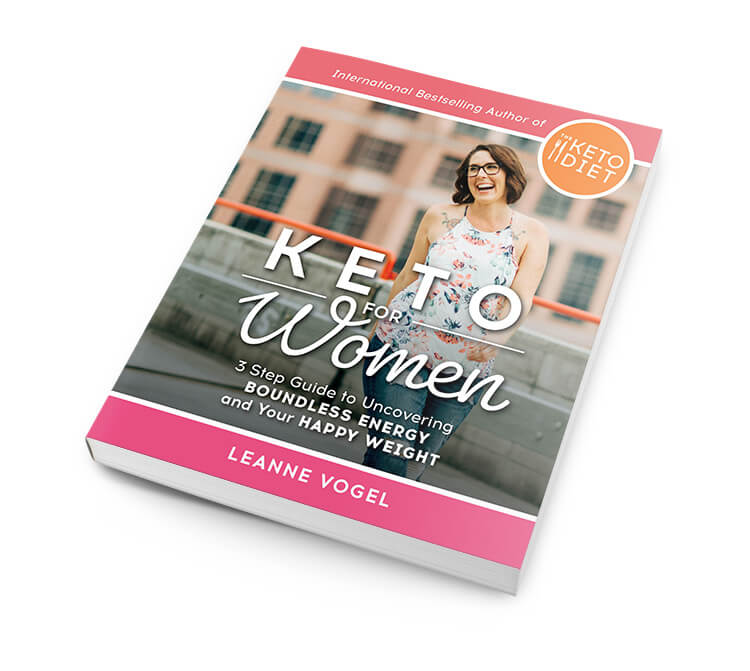 Keto for Women, my third paperback, delves into what the keto diet is (and is not) and how women can reap the many health benefits by using a targeted method specifically designed for their bodies. You'll be shown why hormone imbalances cause many of the negative symptoms you experience and what keto foods and protocols will work best to remedy those. By showing you how to understand your body, you will be empowered to find solutions that are right for you as an individual and stay in control each step of the way.
You'll discover the role that nutrition plays in: thyroid imbalances, menopause, PCOS, adrenal fatigue, pregnancy, menstrual cycles, sex drive and more. And, the positive effects of the keto diet on emotional and mental well-being giving women a path to total health, mind, body and soul.
Keto for Women provides customizable resources with ingredients that target and balance specific health problems offering maps that you can follow to develop personalized meals that are based upon the ingredients chosen for your unique needs.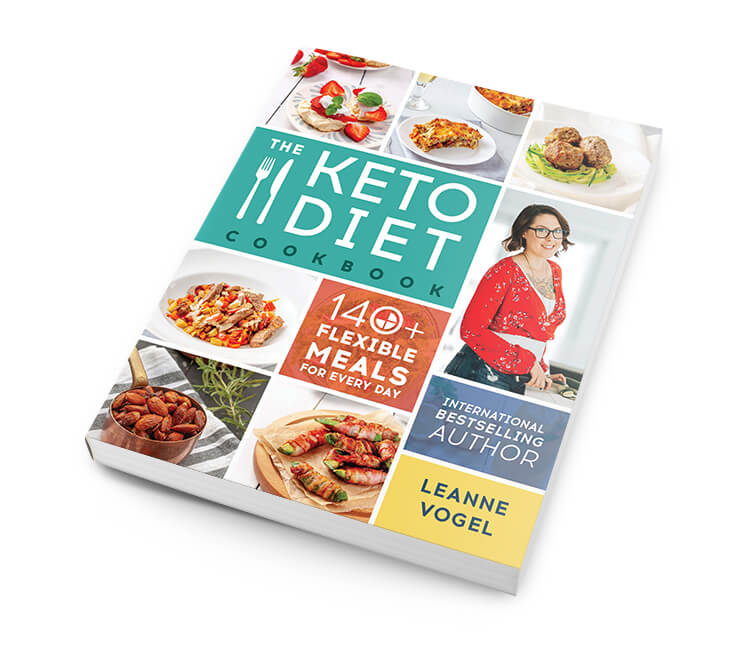 Released April 2019, this book is complete with a roadmap to preparing keto meals based on your hunger level and unique goals, complete with 140+ recipes which provides a whole new approach to keto food prep.
Keto is not a one-size-fits-all way of eating. In The Keto Diet Cookbook, I offer a wealth of advice for customizing the diet to keep you from feeling frustrated and stuck. Learn how to eat keto with foods you have in your kitchen, with the resources you have available right now—simple and easy!
This is a delicious collection of recipes for breakfasts, lunches, dinners, sweet and savory snacks, drinks, and extra-fatty sauces. The recipes are packed with handy extras that make them even easier to use and adapt, from portion sizes to comprehensive nutrition information to substitutions for those with dietary restrictions, such as vegetarians and people with food allergies.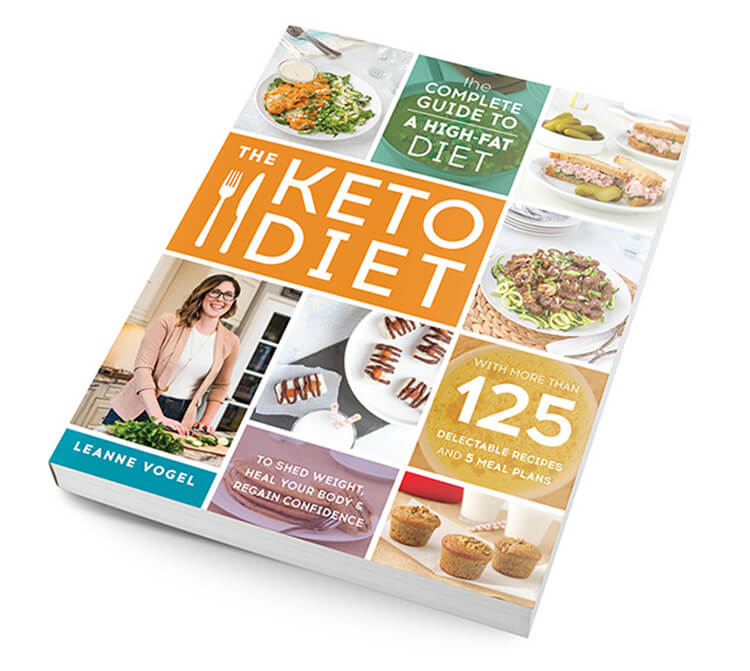 Released in 2017, The Keto Diet remains one of the most-successful books on keto… ever. An international bestselling title, this practical guide shows you how to eat fat and ending food obsession to reveal vibrant health, jacked-up energy, and effortless weight loss.
One-size-fits-all doesn't even work for leggings. How can we expect it to work for our eating style? If you're ready for something NEW, something that's just right… for you, then you need The Keto Diet. Each page will show you how to tailor your high-fat, low-carb eating style to suit your unique needs.
It provides you with all the facts so you can choose how to develop a ketogenic diet that works for you and your individual needs. Includes more than 125 recipes that focus on simple ingredients and easy food preparation – a balanced collection of on-the-go snacks, family-friendly meals, desserts, savory fat bombs, condiments, and more.