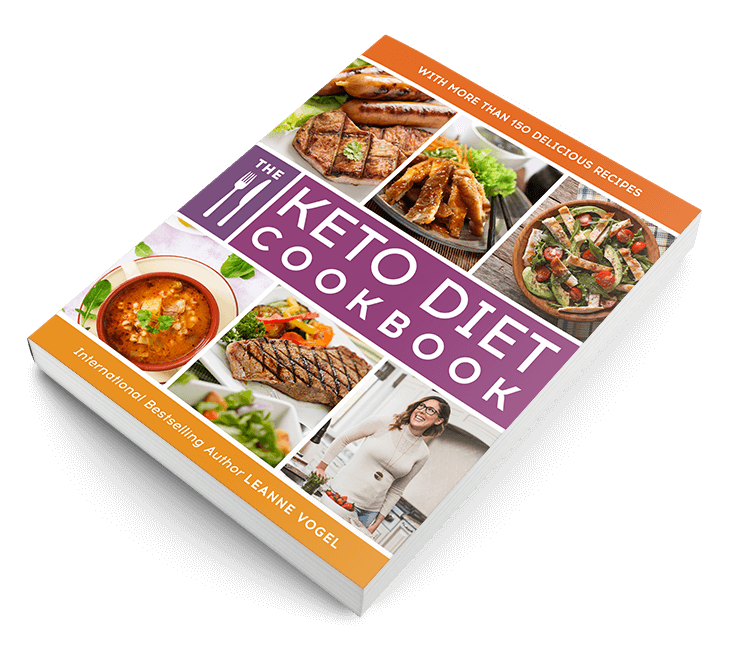 An all-new cookbook featuring 140 low-carb, high-fat recipes designed to help make the ketogenic diet work for each individual's unique needs. Leanne Vogel is well aware that keto is not a one-size-fits-all way of eating; she offers a wealth of advice for customizing the diet to keep people from giving up because of frustration and feeling "stuck."
Learn how to eat keto with foods you have in your kitchen, using the resources you have available right now—simple and easy!
This is a delicious collection of recipes for breakfasts, lunches, dinners, sweet and savory snacks, drinks, and condiments. The recipes are packed with handy extras that make them even easier to use and adapt, from portion sizes to comprehensive nutrition information to substitutions for those with dietary restrictions, such as vegetarians and people with food allergies.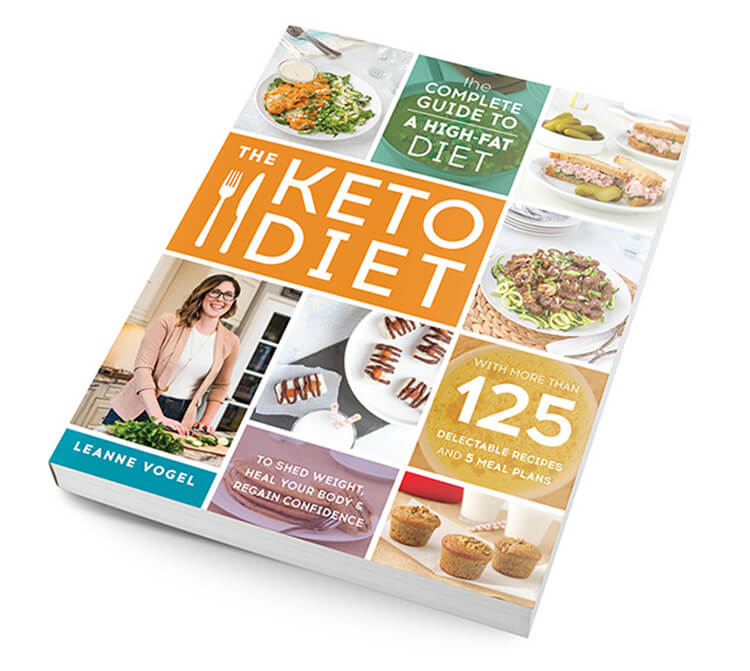 The Keto Diet is the practical guide to eating fat and ending food obsession to reveal vibrant health, jacked-up energy, and effortless weight loss.
It provides you with all the facts, and you get to choose how to develop a ketogenic diet that works for you and your individual needs.
Includes more than 125 recipes that focus on simple ingredients and easy food preparation – a balanced collection of on-the-go snacks, family-friendly meals, desserts, savory fat bombs, condiments, and more.