The Keto Diet Book Tour
Join Leanne Vogel, the voice behind the highly acclaimed website HealthfulPursuit.com and the founder of HappyKetoBody.com, for her fourth The Keto Diet book tour!
Spend the event chatting about all things keto, asking questions, taking selfies, and getting your book signed. You do not need a copy of the book to attend. Just RSVP and come!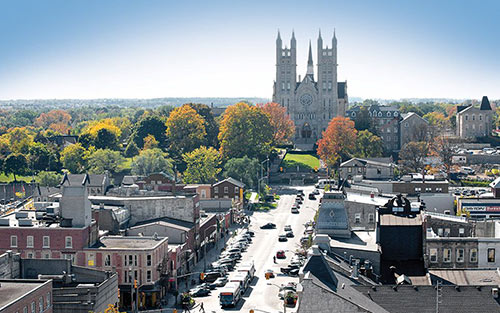 Guelph, ON
June 9, 2018
Saturday
11:00 AM
Indigo Guelph
Stone Road Mall, 435 Stone Road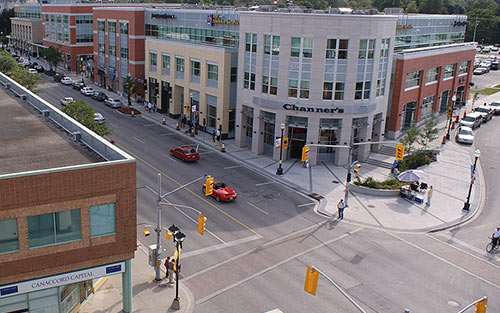 Waterloo, ON
June 9, 2018
Saturday
3:00 PM
Chapters Waterloo
428 King Street North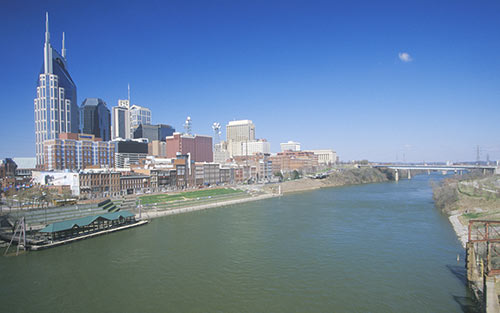 Nashville, TN
June 12, 2018
Tuesday
7:00 PM
Barnes and Noble (#2701) Nashville/Cool Springs
1701 Mallory Lane Brentwood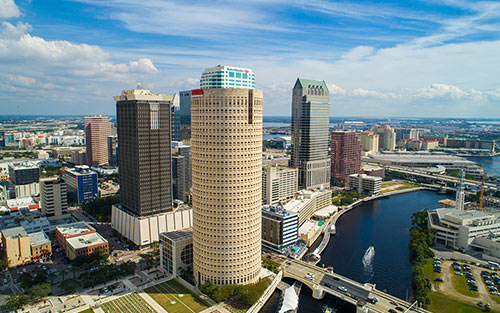 Tampa, FL
June 13, 2018
Wednesday
6:30 PM
Barnes and Noble (#2767) Tampa/Carollwood
11802 N. Dale Mabry Highway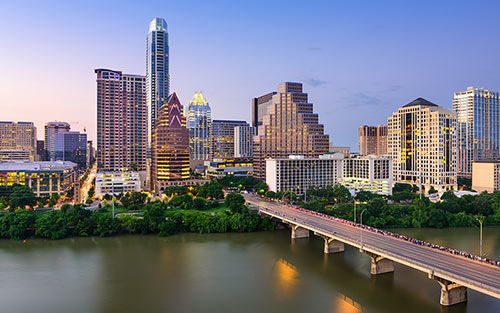 Austin, TX
June 15-16, 2018
KetoCon
Palmer Events Center
900 Barton Springs Rd
On Stage
June 16 at 1:50-2:35 PM
9 Reasons You're Not Fat Adapted Yet
Use coupon code KetoCon2018 to get 15% off the purchase of a 3 Day Pass only.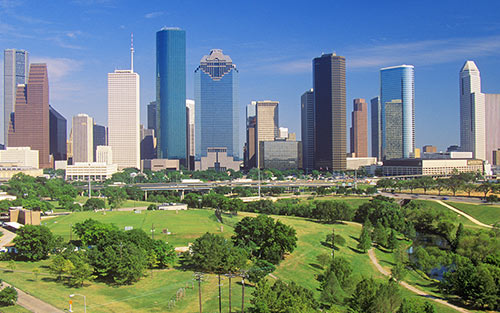 Houston, TX
June 17, 2018
Sunday
3:00 PM
Half Price Books North Oaks
4685 Cypress Creek Pkwy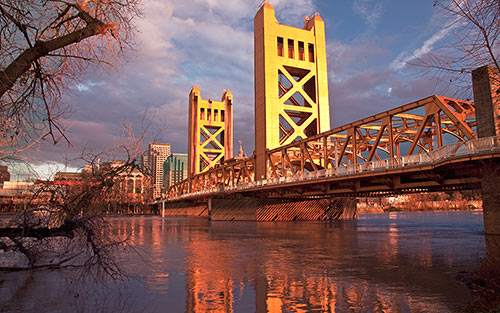 Sacramento, CA
June 18, 2018
Monday
7:00 PM
Barnes and Noble (#1996) Sacramento/Arden Faire
1725 Arden Way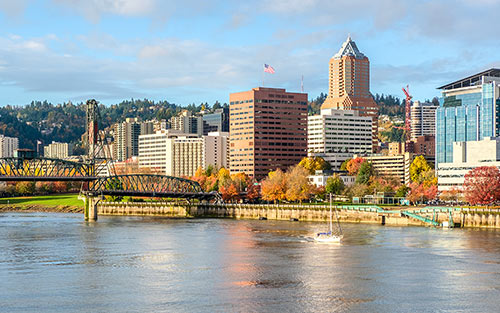 Portland, OR
June 19, 2018
Tuesday
7:00 PM
Barnes and Noble (#2262) Portland/Clackamas Towne Ctr Mall
12000 SE 82nd Avenue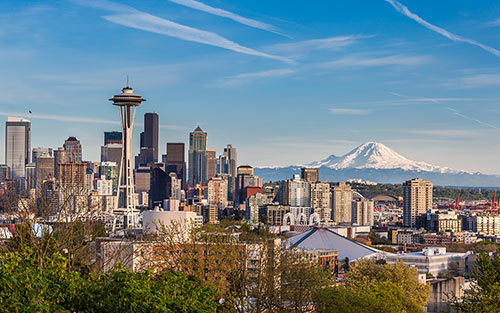 Seattle, WA
June 21, 2018
Thursday
7:00 PM
Third Place Books
6504 20th Ave NE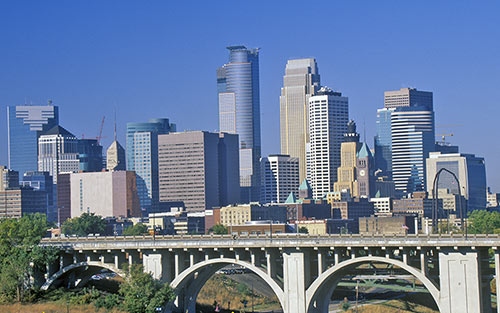 Minneapolis, MN
June 27, 2018
Wednesday
7:00 PM
Barnes and Noble Edina
3230 Galleria Edina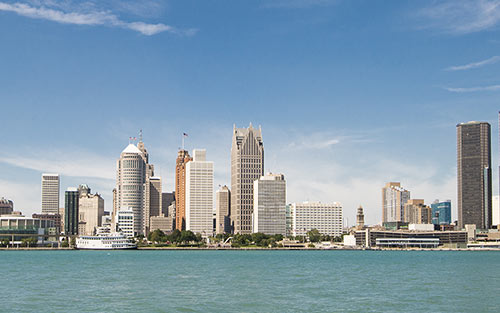 Detroit, MI
June 28, 2018
Thursday
6:00 PM
Pages Bookshop
19560 Grand River Avenue
Uh Oh…
Don't See Your City?
If I'm not going to your city, don't fret! I may be coming soon, but I need your help…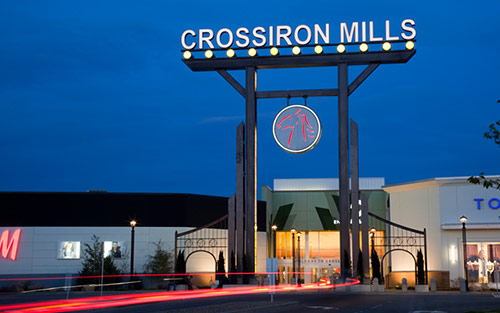 Balzac, AB
Oct 22, 2017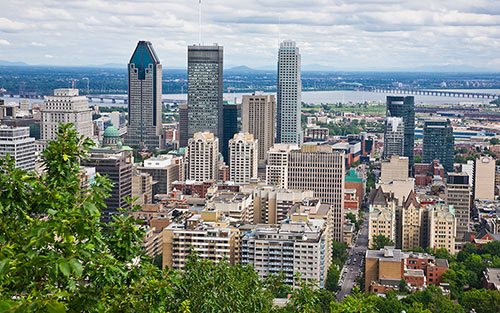 Montreal, QC
Sep 14, 2017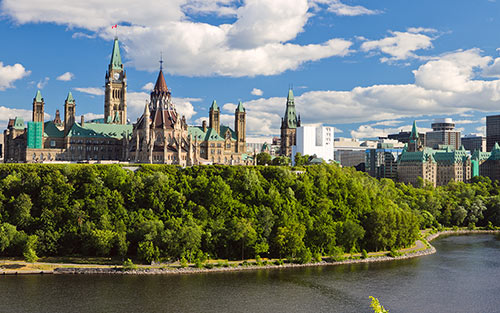 Ottawa, ON
Sep 13, 2017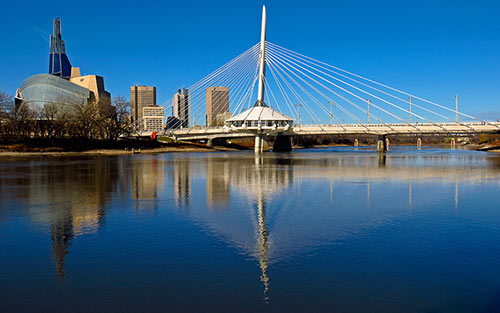 Winnipeg, MB
Sep 12, 2017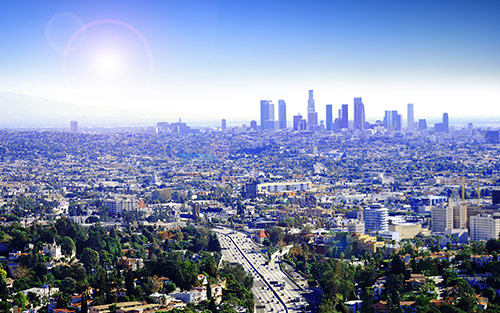 Los Angeles, CA
Sep 9, 2017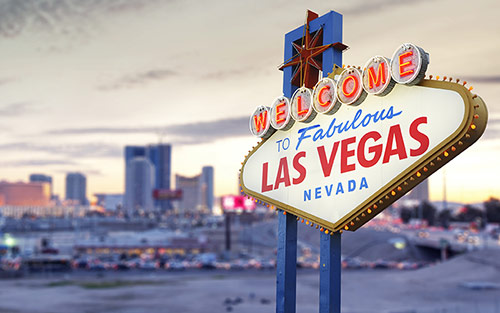 Las Vegas, NV
Sep 8, 2017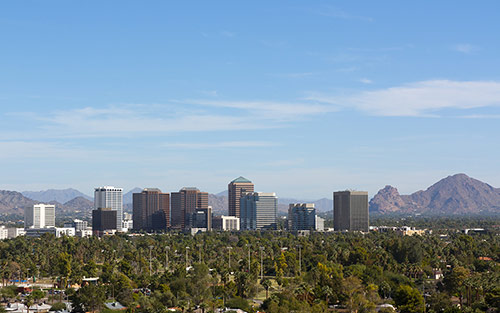 Phoenix, AZ
Sep 7, 2017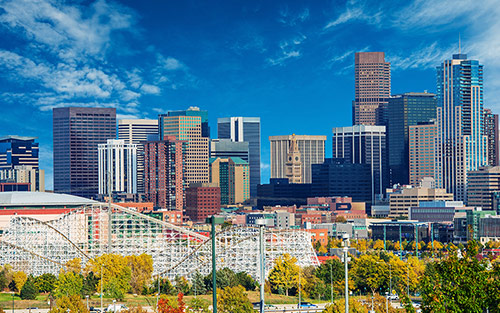 Denver, CO
Sep 5, 2017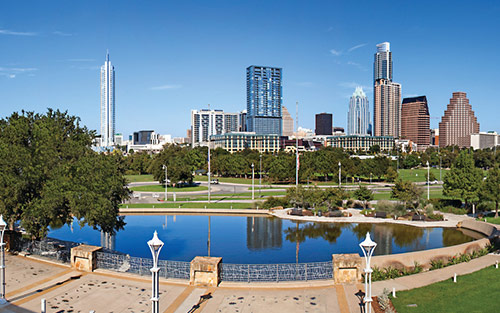 Austin, TX (KetoCon)
Sep 1-3, 2017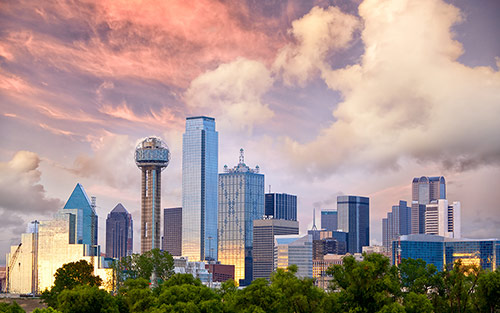 Dallas, TX
Aug 31, 2017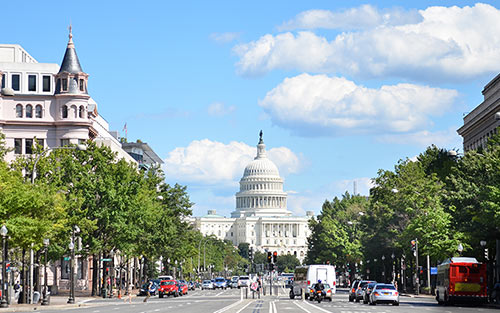 Fairfax, VA
Aug 30, 2017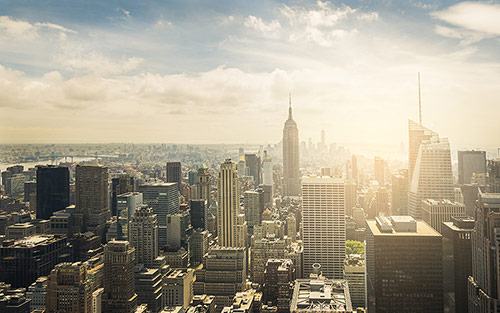 New York, NY
Aug 29, 2017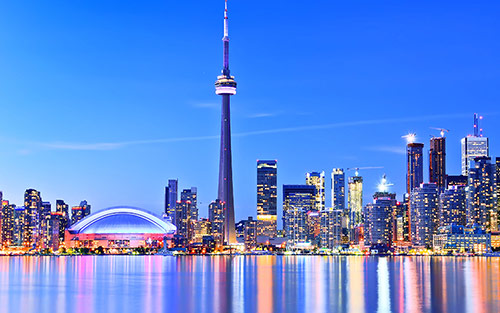 Toronto, ON
May 4, 2017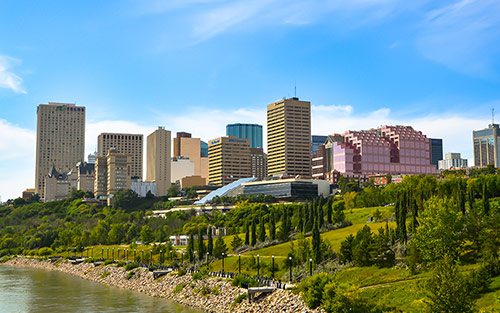 Edmonton, AB
April 27, 2017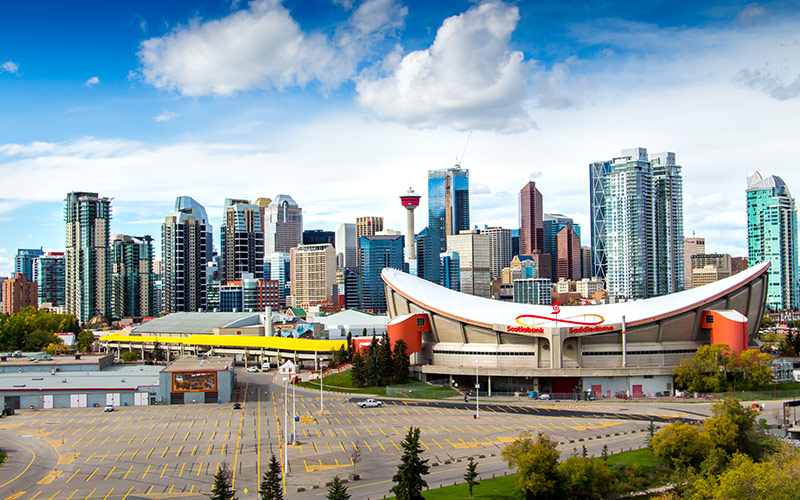 Calgary, AB
April 24, 2017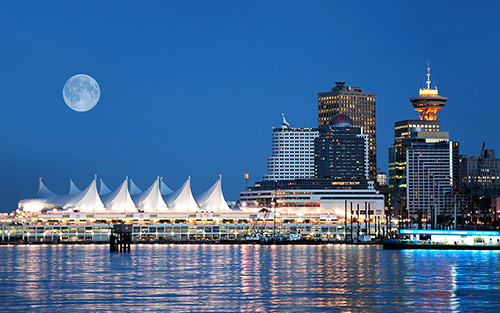 Vancouver, BC
April 22, 2017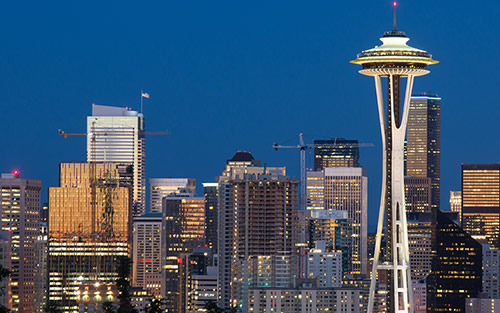 Lake Forest Park, WA
April 20, 2017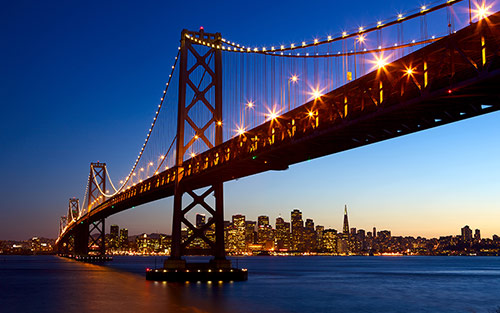 Corte Madera, CA
April 19, 2017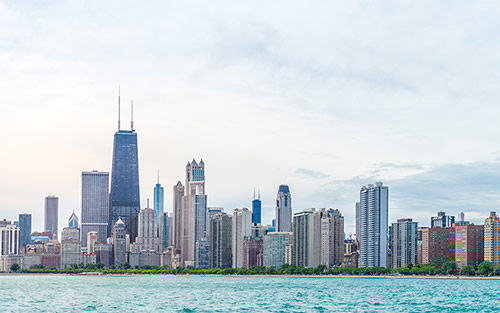 Skokie, IL
April 18, 2017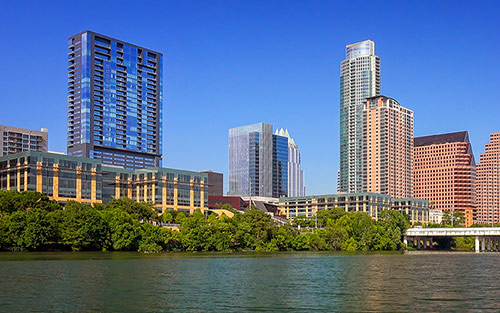 Austin, TX
April 17, 2017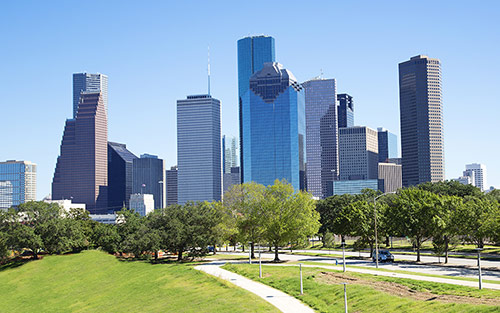 Houston, TX
April 15, 2017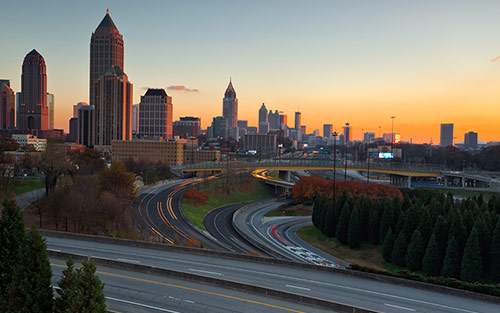 Woodstock, GA
April 12, 2017