The Keto Diet Book Tour
Join Leanne Vogel, the voice behind the highly acclaimed website HealthfulPursuit.com, to celebrate the launch of her new paperback book, The Keto Diet: The Complete Guide to a High-Fat Diet.
Spend the evening chatting about all things keto, asking questions, taking selfies, and getting your book signed.
Additional dates and locations coming soon!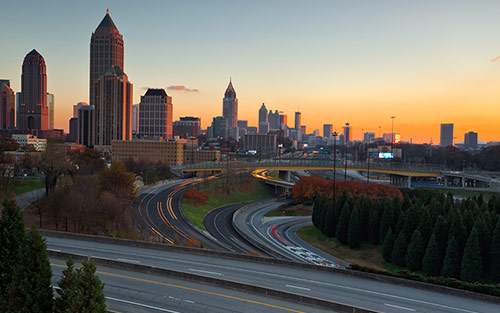 Woodstock, GA
April 12, 2017
6:30 PM
FoxTale Bookshoppe
105 E Main St Ste 138
Woodstock, GA, 30188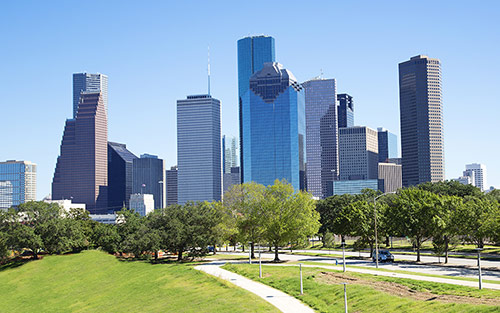 Houston, TX
April 15, 2017
2:00 PM
Half Price Books Montrose
1011 Westheimer Rd
Houston, TX, 77006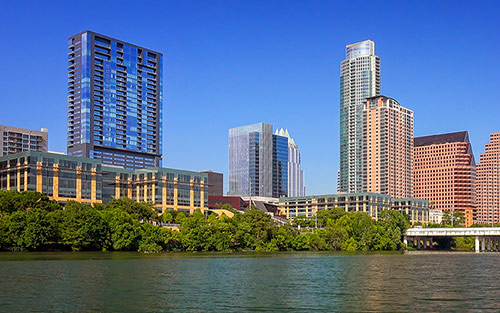 Austin, TX
April 17, 2017
7:00 PM
Half Price Books
5555 N Lamar Blvd
Austin, TX, 78751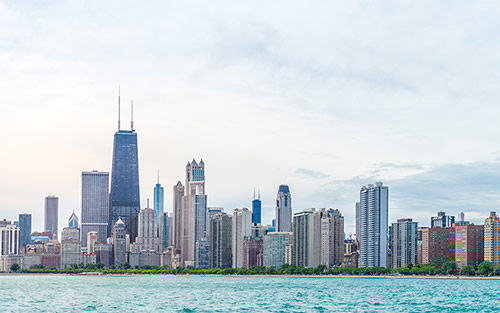 Skokie, IL
April 18, 2017
7:00 PM
Barnes and Noble #2622
55 Old Orchard Center
Skokie, IL, 60077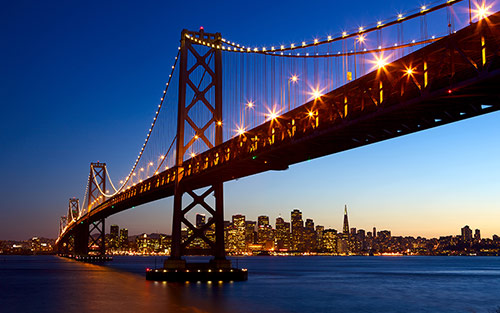 Corte Madera, CA
April 19, 2017
7:00 PM
Barnes and Noble
313 Corte Madera Town Center
Corte Madera, CA, 94925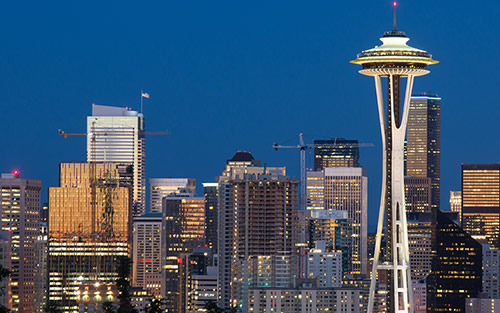 Lake Forest Park, WA
April 20, 2017
7:00 PM
Third Place Books
17171 Bothell Way NE
Lake Forest Park, WA, 98155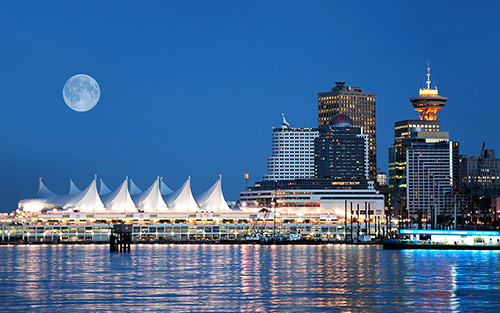 Vancouver, BC
April 22, 2017
2:00 PM
Indigo Granville
2505 Granville St
Vancouver, BC, V6H 3G7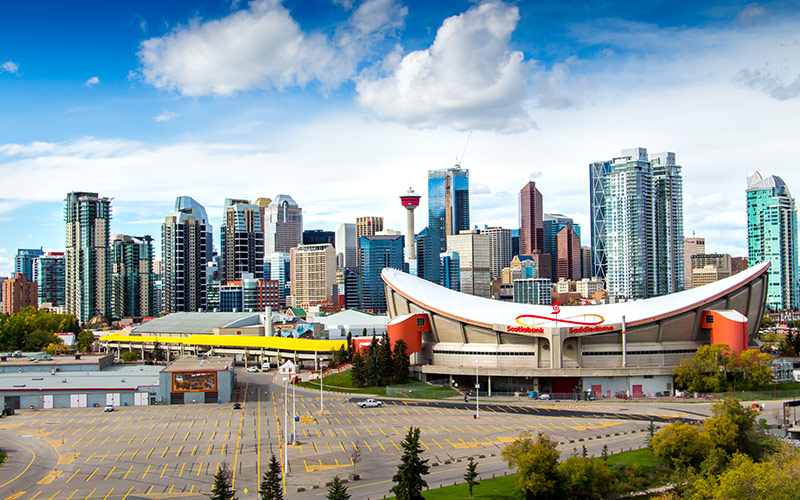 Community Natural Foods
1304 – 10 Ave SW
Calgary, AB, T3C 0J2
April 24, 2017
6:00 PM
Breaking Free from Your Fear of Fats
Community Natural Foods
7:00pm – 8:30pm
Location: 10th Avenue location
Location: Chinook Station Market
Location: Crowfoot Location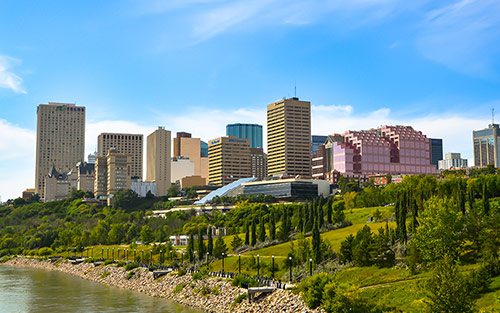 Edmonton, AB
April 27, 2017
7:00 PM
Chapters South Point
3227 Calgary Trail NW
Edmonton, AB, T6J 5X8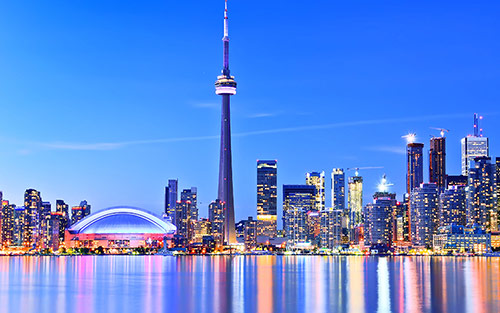 Toronto, ON
May 4, 2017
7:00 PM
Chapters Bayview
2901 Bayview Avenue, Unit #132
Toronto, ON, M2K 1E6