The Keto Diet Book Tour
Join Leanne Vogel, the voice behind the highly acclaimed website HealthfulPursuit.com and the founder of HappyKetoBody.com, for her fourth The Keto Diet book tour!
Spend the event chatting about all things keto, asking questions, taking selfies, and getting your book signed. You do not need a copy of the book to attend. Just RSVP and come!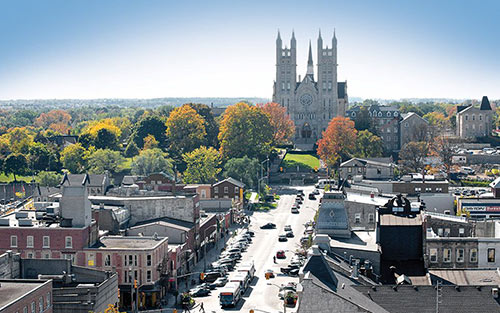 Guelph, ON
Jun 9, 2018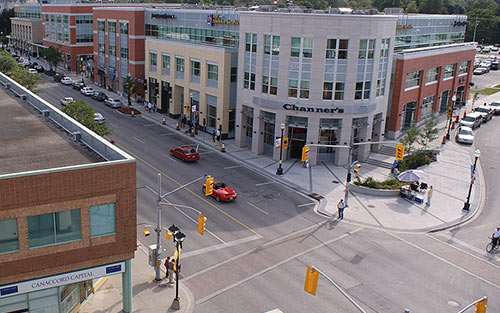 Waterloo, ON
Jun 9, 2018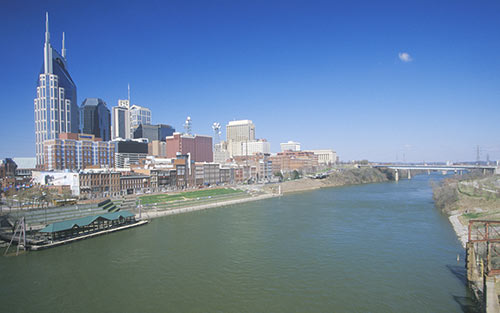 Nashville, TN
Jun 12, 2018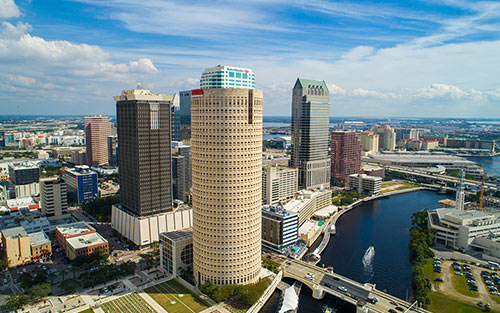 Tampa, FL
Jun 13, 2018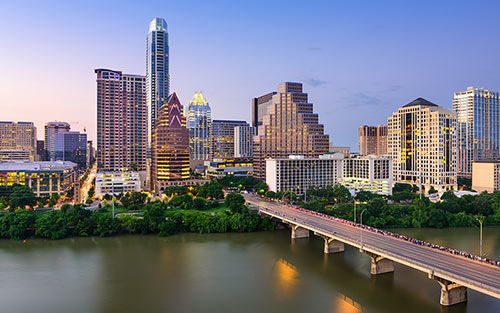 Austin, TX
Jun 15-16, 2018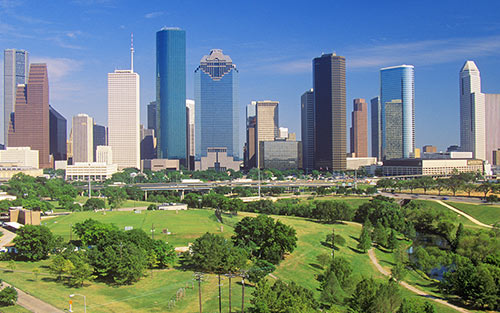 Houston, TX
Jun 17, 2018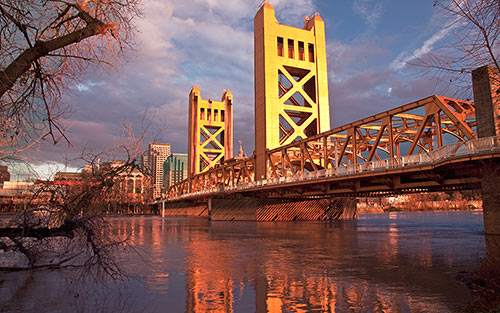 Sacramento, CA
Jun 18, 2018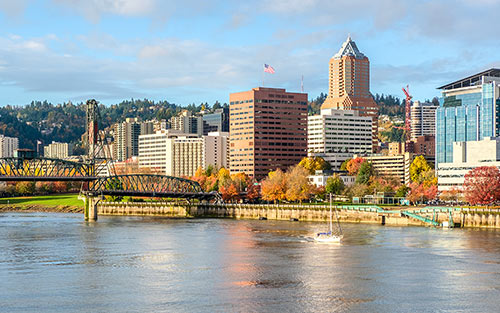 Portland, OR
Jun 19, 2018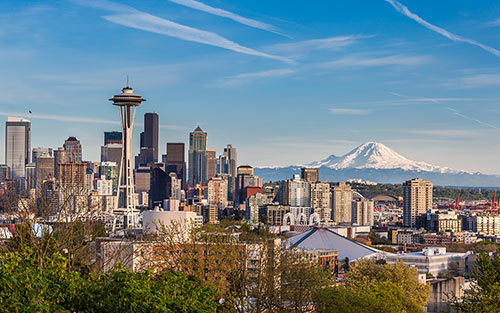 Seattle, WA
Jun 21, 2018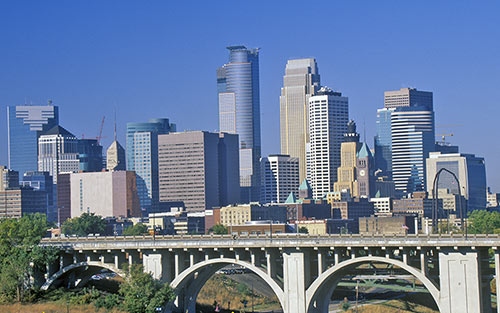 Minneapolis, MN
Jun 27, 2018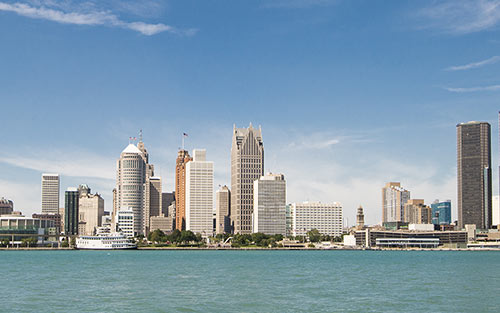 Detroit, MI
Jun 28, 2018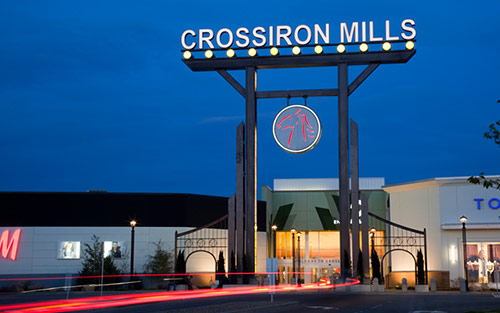 Balzac, AB
Oct 22, 2017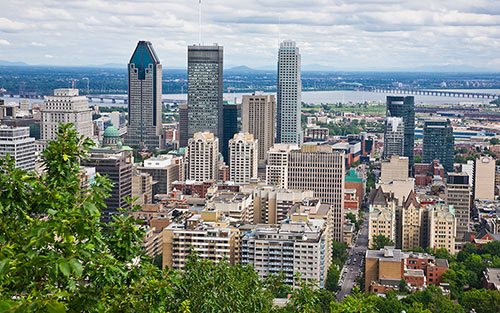 Montreal, QC
Sep 14, 2017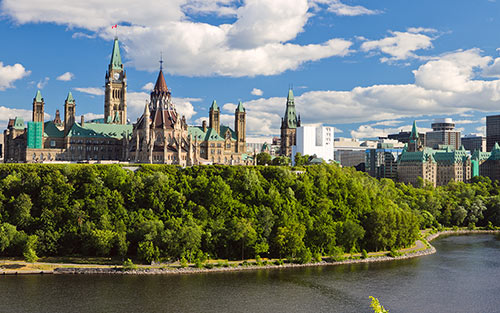 Ottawa, ON
Sep 13, 2017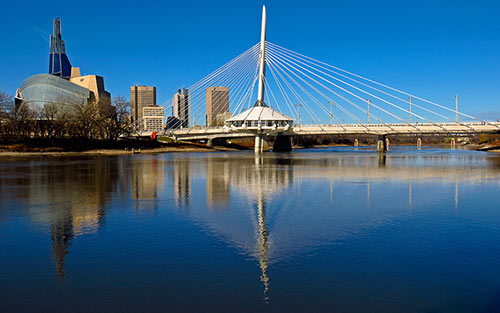 Winnipeg, MB
Sep 12, 2017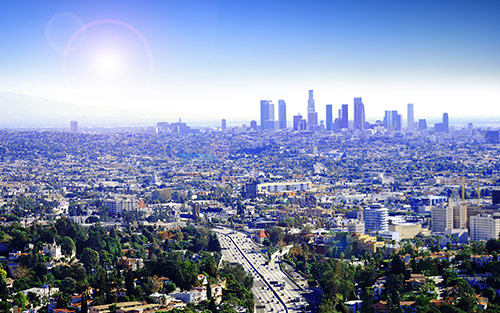 Los Angeles, CA
Sep 9, 2017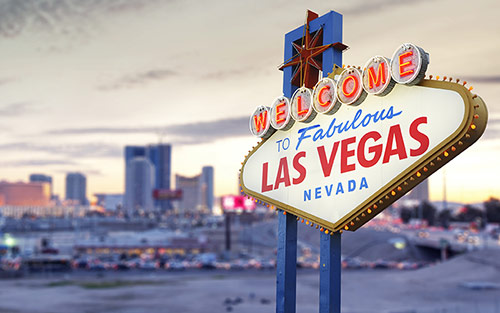 Las Vegas, NV
Sep 8, 2017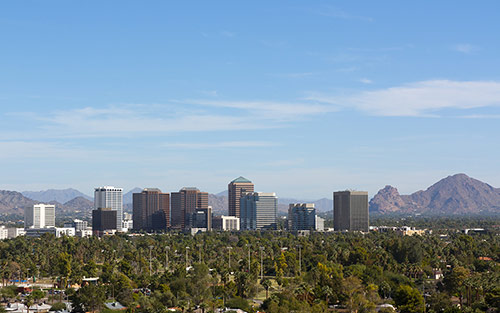 Phoenix, AZ
Sep 7, 2017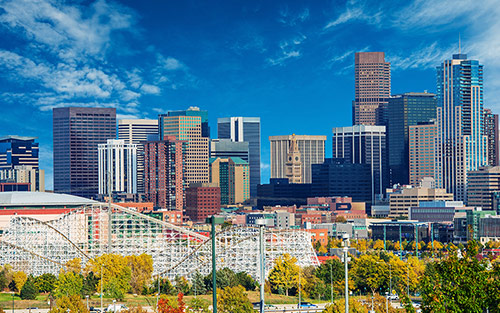 Denver, CO
Sep 5, 2017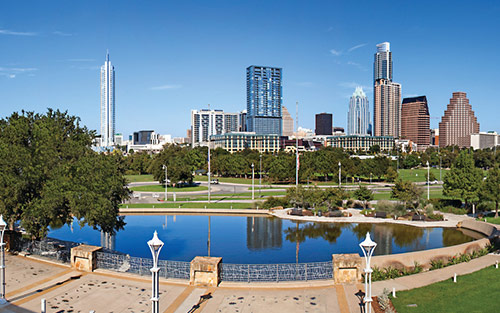 Austin, TX (KetoCon)
Sep 1-3, 2017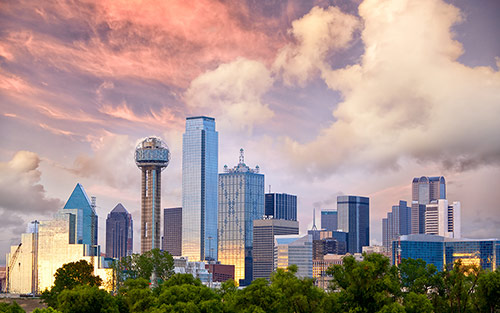 Dallas, TX
Aug 31, 2017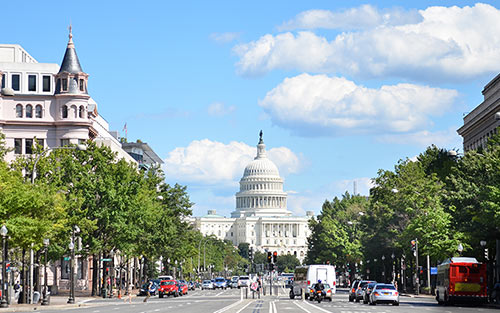 Fairfax, VA
Aug 30, 2017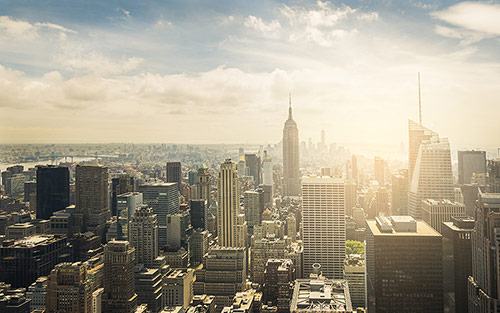 New York, NY
Aug 29, 2017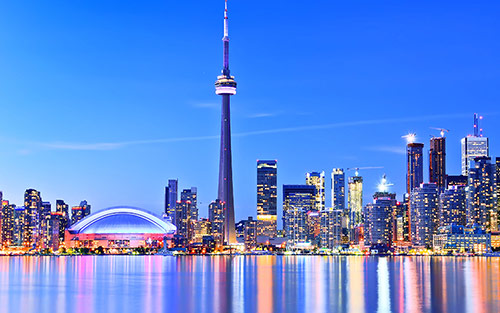 Toronto, ON
May 4, 2017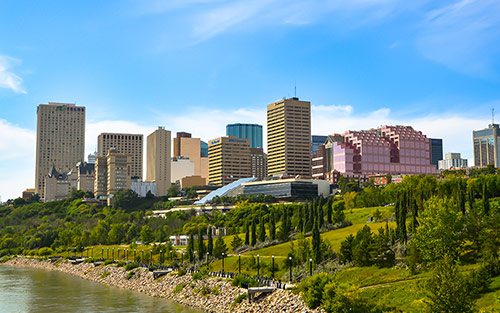 Edmonton, AB
April 27, 2017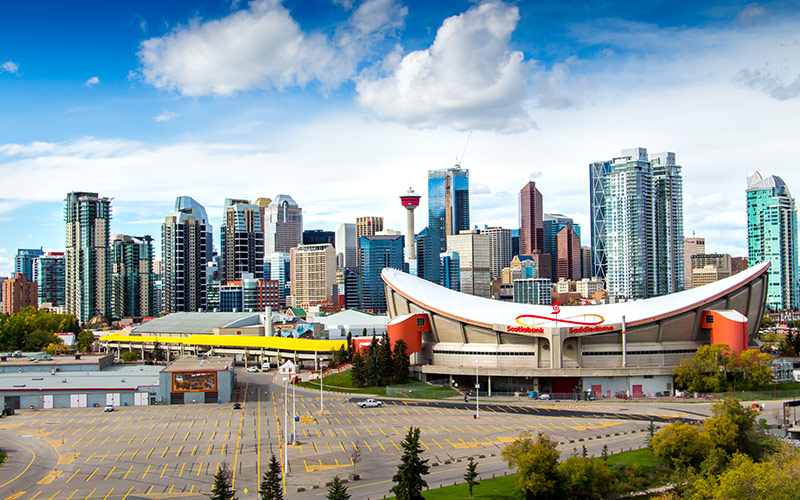 Calgary, AB
April 24, 2017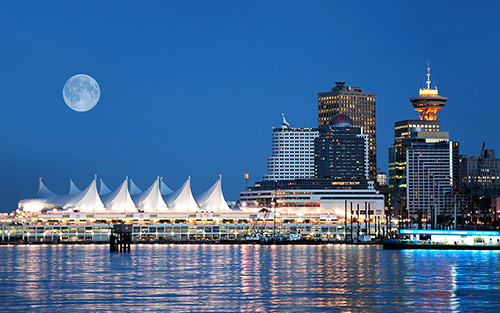 Vancouver, BC
April 22, 2017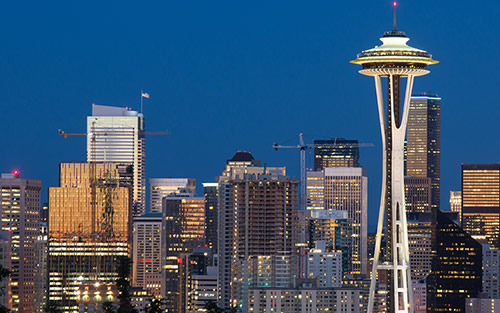 Lake Forest Park, WA
April 20, 2017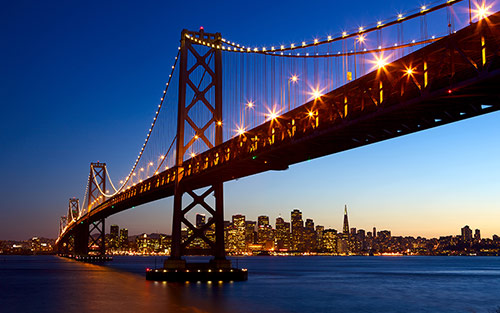 Corte Madera, CA
April 19, 2017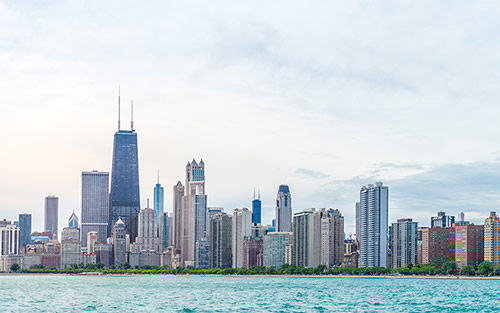 Skokie, IL
April 18, 2017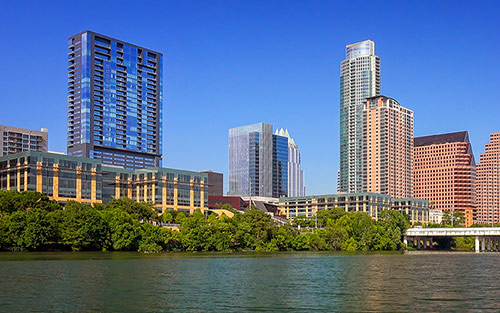 Austin, TX
April 17, 2017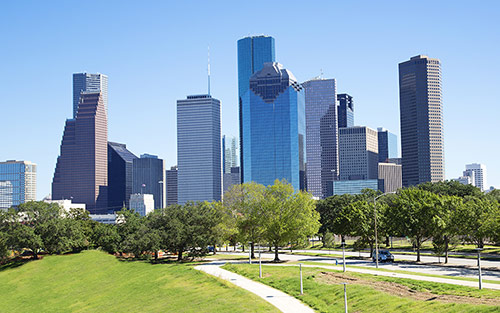 Houston, TX
April 15, 2017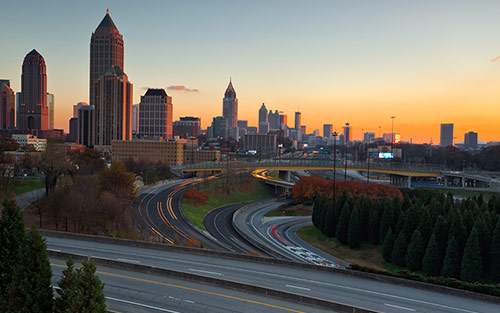 Woodstock, GA
April 12, 2017