GET THE KETO DIET AND GET FREE STUFF…
When you get a copy of The Keto Diet Cookbook, you'll receive a FREE Keto Essentials Bundle: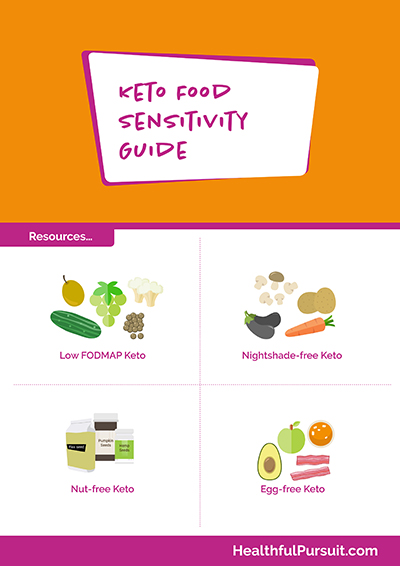 FOOD SENSITIVITY GUIDE
7-page guide on successfully swapping out common keto ingredients to create your low-FODMAP keto diet, nightshade-free keto diet, nut-free keto diet, or egg-free keto diet.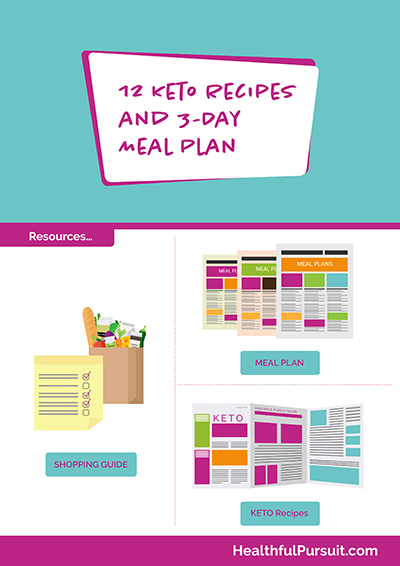 3-DAY MEAL PLAN
Recipes for breakfast, lunches, dinners, and snacks for 3 full days. Plus, you'll have extras to span across the week.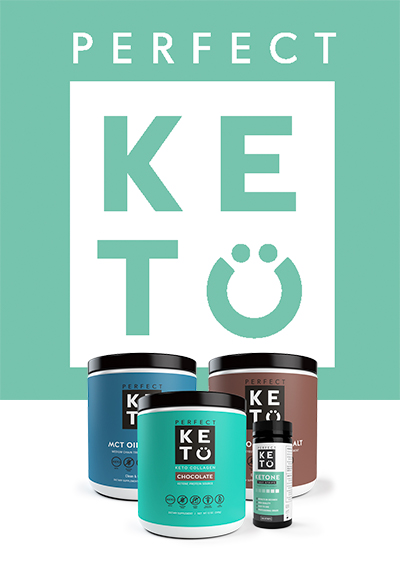 PERFECT KETO SAVINGS CODE
A special code, just for you. Delivered to your inbox to use on any Perfect Keto product of your choice!
CONFIRM YOUR PURCHASE
Once you've got a copy of The Keto Diet, enter your details below and you'll receive the bundle of freebies, directly to your email.