CONFIRM YOUR PURCHASE
Once you've got your book, enter your details below and you'll receive the bundle of freebies, directly to your email.
GET THE BOOK AND GET FREE STUFF…
When you get your book, you'll receive this FREE Keto Essentials Bundle: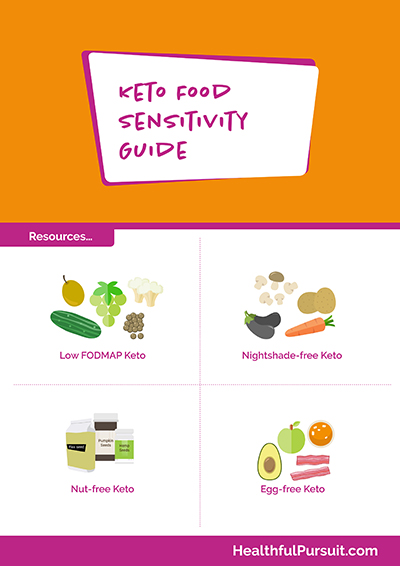 FOOD SENSITIVITY GUIDE
7-page guide on successfully swapping out common keto ingredients to create your low-FODMAP keto diet, nightshade-free keto diet, nut-free keto diet, or egg-free keto diet.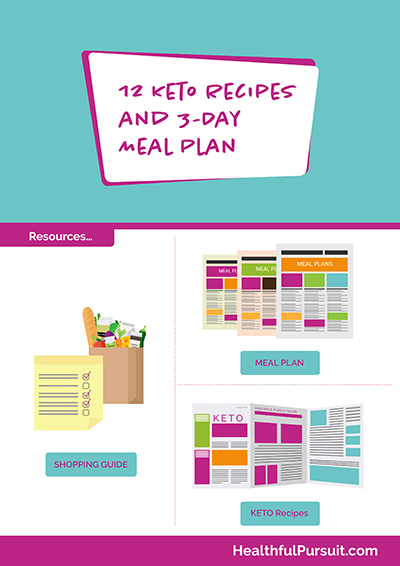 3-DAY MEAL PLAN
Recipes for breakfast, lunches, dinners, and snacks for 3 full days. Plus, you'll have extras to span across the week.