THE COMPLETE GUIDE TO A HIGH-FAT DIET
WITH MORE THAN 125 KETO RECIPES AND MEAL PLANS
With the ketogenic diet, health, confidence, positive relationships, and full body strength come easily to me now. I've spent the last 2 and a half years developing a ketogenic approach that feels good in my body and is accessible to everyone.
And, I'm sharing it all in my very first paperback publication, The Keto Diet.
The Keto Diet is the practical guide to eating fat and ending food obsession to reveal vibrant health, jacked-up energy, and effortless weight loss. It provides you with all the facts, and you get to choose how to develop a ketogenic diet that works for you and your individual needs.
Start feeling good, now.
BECOME A FAT-BURNING MACHINE
In a state of ketosis, you go from burning sugar as energy, to burning fat. All of the fat on your body is prime for the taking. You become a fat-burning machine, leading to so much more than just weight loss.
But here's the thing… the standard ketogenic approach didn't work for me. And, it may not work for you either. Instead of throwing in the towel, I encourage you to stick with it and use The Keto Diet as a template for your impending success.
Within its pages, The Keto Diet provides more than 125 paleo-friendly, ketogenic recipes with a focus on encouraging a state of ketosis through its resource bundle of meal plans, how-to guides, food preparation techniques, and everyday solutions. The 300 pages of guides and illustrations take the guesswork out of high-fat living, making following a ketogenic diet a breeze, no matter your time constraints, budget, or inner reservations surrounding increased fat intake may be.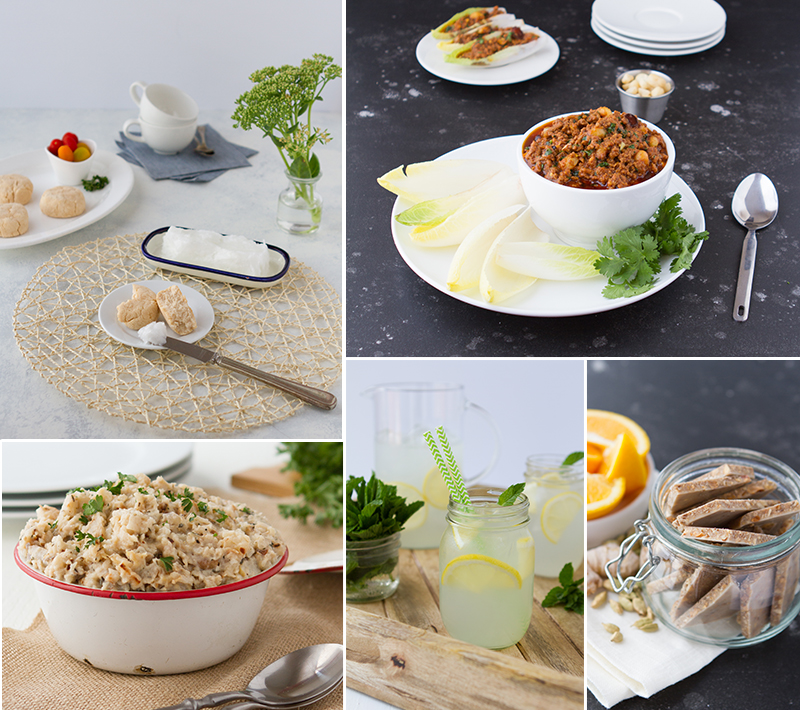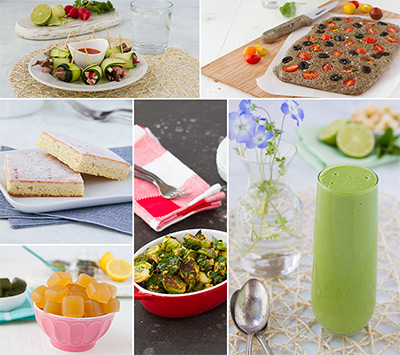 EMBRACE YOUR AWESOME
Too many ketogenic programs, books, and guides tell you what to do, instead of encouraging you to do what's right for you. With The Keto Diet, you'll be shown how to maintain a state of fat burning without guilt or restriction, two things that often lead to late-night binge fests and diet resets.
The Keto Diet will be the resource that you can turn to time and time again for effortless food preparation techniques, and easy-to-action solutions to making the keto diet a reality with the freedom and the flexibility to do what feels right for you, your body, and your health.
Shed weight, heal your body, and regain confidence.
AS SEEN ON…

INTRODUCTION TO THE KETO DIET
GET YOUR COPY
Purchase at your favorite bookstore, in US Costco, or via these online outlets:
WHAT "KETO" IS, AND WHY YOU WANT IN ON THE PARTY
We're talking about eating fat. Like, a lot of fat. Probably more than you've ever dreamed of eating, and then about 10% up from that.
Keto is short for ketogenic, an eating style (or, as some like to refer to it as a "diet"… but I hate the D word, makes me want to binge on ice cream sandwiches in my underwear, preferably where no one can see me) where we are reducing our carbohydrate intake, increasing our fat intake, and moderating our protein intake to achieve a metabolic shift. This metabolic shift is ketosis.
We're talking about nutritional ketosis here, NOT ketoacidosis. Ketoacidosis is a dangerous condition experienced by diabetics and brought on when ketones rise to extremely high levels, and blood glucose does as well. We aren't getting close to the levels that diabetics can experience in ketoacidosis. In fact, if you do not have diabetes, it's virtually impossible for you to create the landscape where ketoacidosis could even occur.
You see, right now (unless you're eating ketogenic already and if that's the case, total WIN!), you are burning glucose as energy. You eat the carbs, you burn the carbs, you store the carbs, you burn the carbs, you eat the carbs all over again. You probably have to eat every 3 hours and the word "hangry" is at the top of your personal dictionary.
When you burn the ketones (this is the metabolic switch I was talking about), you're running on a fuel that the body creates out of the breakdown of fats. And in my case, because I've got a lot of love to give (read, fat on my body), my daily energy requirements are primarily met by the fat on my body instead of the bread, grains, cookies, potatoes, dried fruits, and treats I used to eat.
My body doesn't need glucose to survive, and yours doesn't either! I've jumped off the roller coaster that is blood sugar highs and lows and I'm living the good life free from constant snacking, epic weight gain, and uncontrollable cravings. And you can, too! There's tons of room at the keto table for you. Pull up a seat!
There are many forms of ketogenic eating, and I'm going to be introducing you to the whole food-based form that's rich in health-promoting foods, and loads of fats. Think of it as a paleo eating style, jacked up on fats, with way less sweet potatoes. We will lower your carbohydrate intake, which decreases your storage of carbohydrates (stored as glycogen in our body) to the point where your body has no choice but to switch over to ketosis and begin burning fat as energy instead of carbohydrates. This happens, not only because of the reduction in carbohydrates, but with the massive increase in fat, and the moderation of protein. A "triple whammy" I like to call it.
By increasing fat, we give your body the fuel it needs to efficiently switch over to a ketogenic state. The perfect balance of fat from the diet, and fat from our bodies, makes us lean, mean, fat-burning machines!
This last piece, about increasing fat while lowering carbohydrates is the difference between a keto diet and traditional low-carb diet. Many low-carb diets are high protein, low-fat which puts up a roadblock of getting into ketosis to effectively use fat as our primary fuel source, reserving fat mobilization and fat burning to the wee hours of the night when insulin levels lower enough to allow weight loss to take place.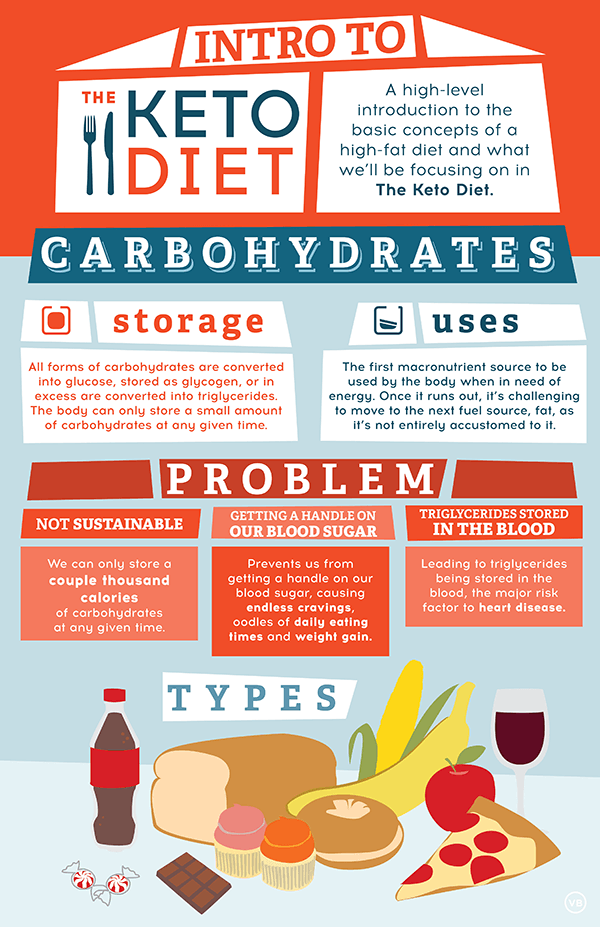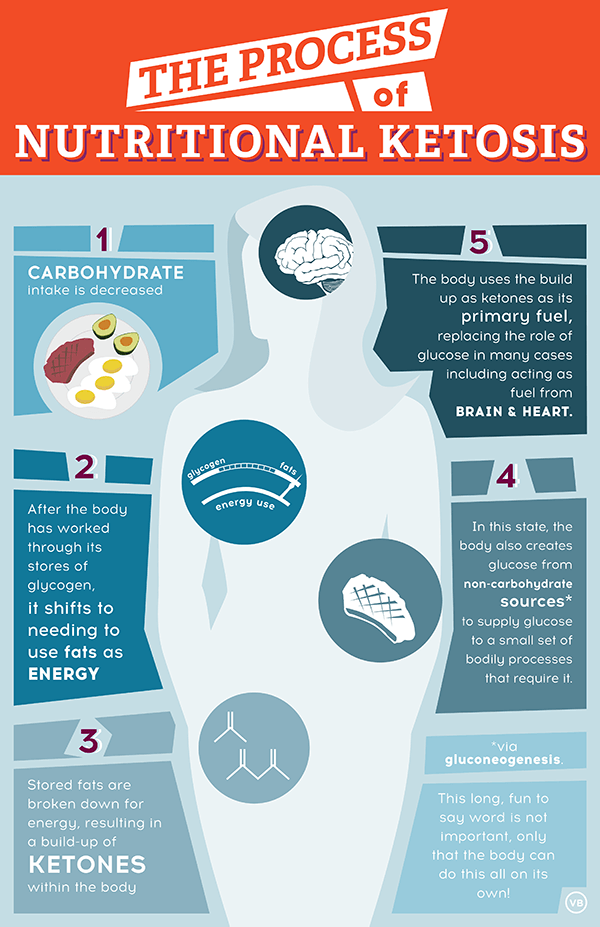 What we're doing here is allowing fat to mobilize and burn at all hours of the day instead of inefficiently during the wee hours of the morning, if at all. To gain copious amounts of brain function we never knew we had, increase hormone efficiency, kill the sugar cravings, lose the weight once and for all, feel satiated after meals, boost energy, ditch insomnia, pause abnormal cell growth, improve psychological imbalances, balance blood sugar, and so much more.
With fast-acting results and fresh accessible recipes, The Keto Diet is poised to encourage you to establish a new relationship with dietary fat, and feel damn good about it.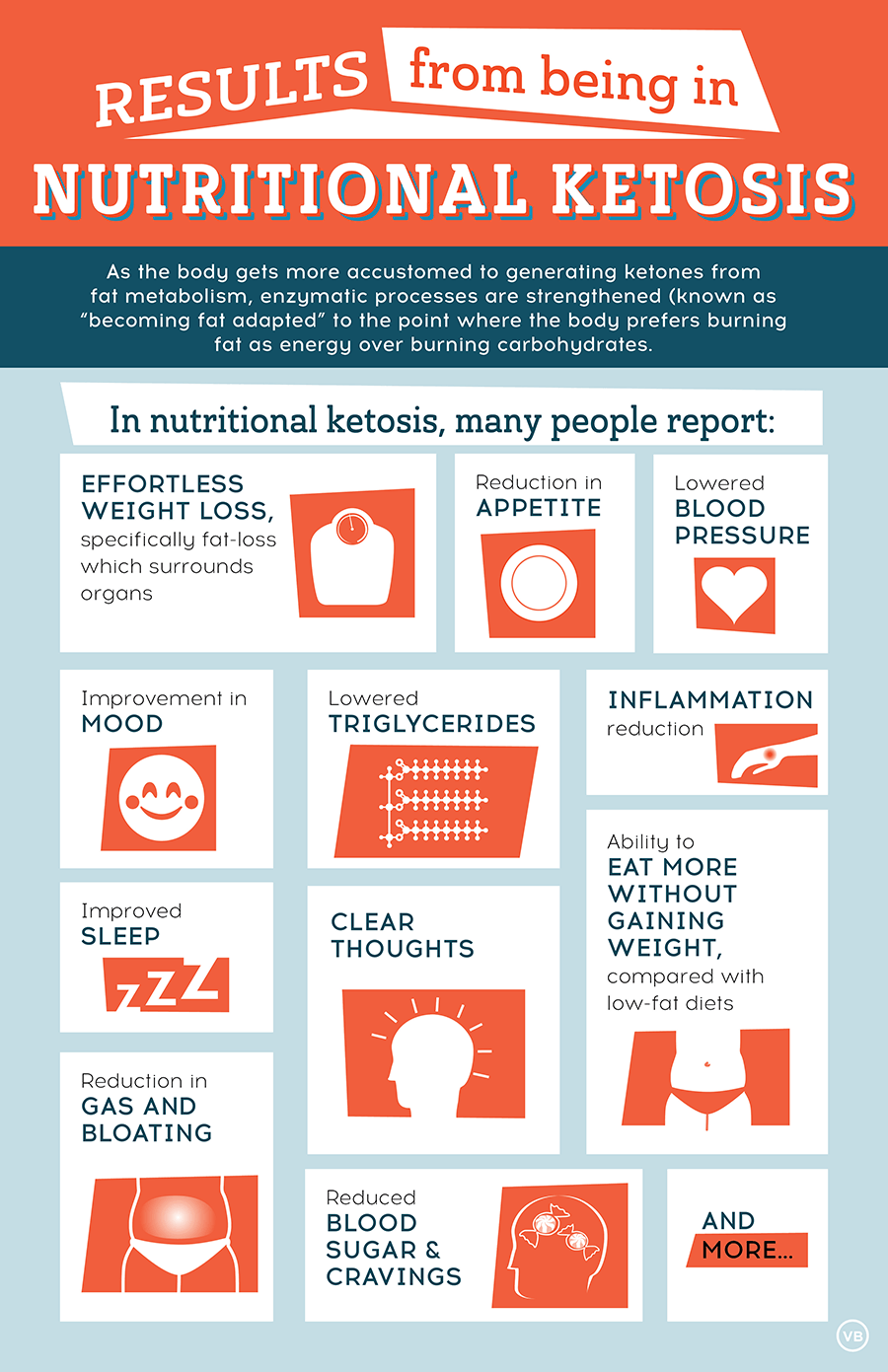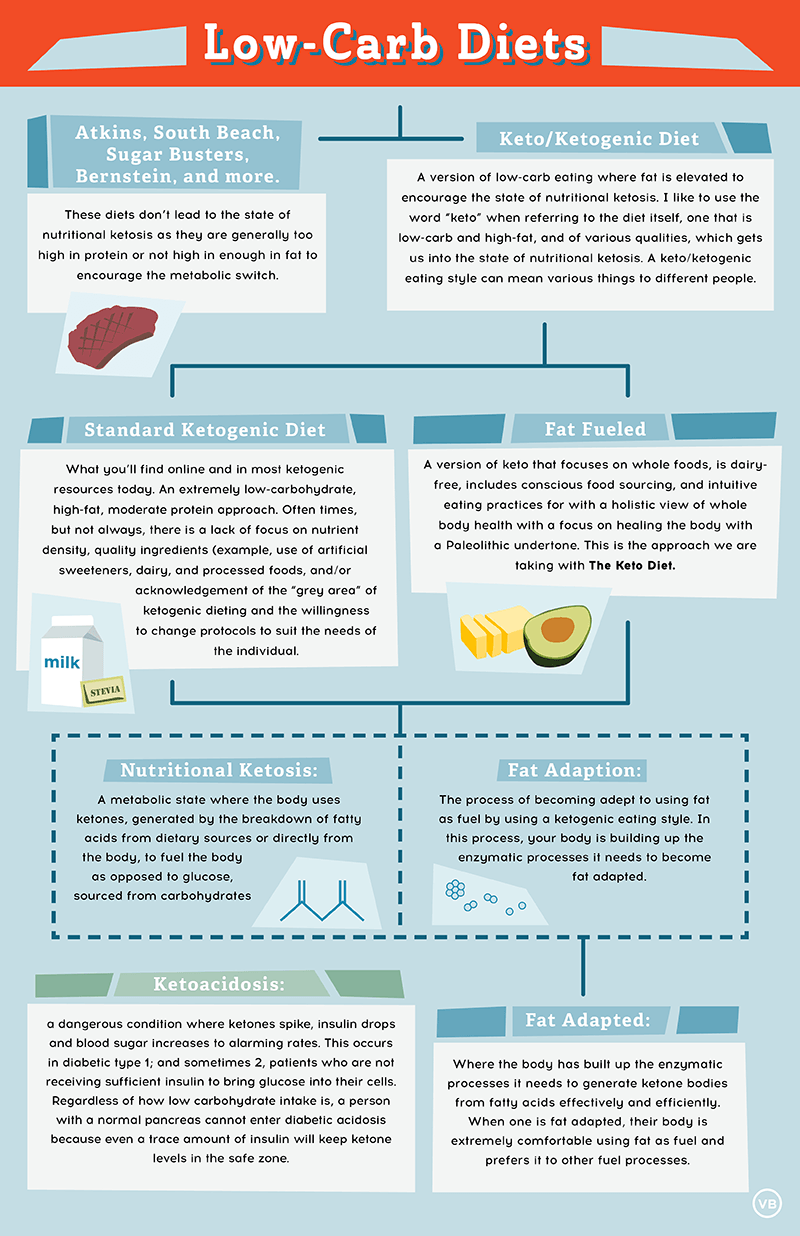 HOW-TO
Effortless, practical keto meal preparation techniques, step-by-step guides, and illustrations including:
Yes/No food lists

Grocery store buying guides

Guide to alcohol

One pan meal strategy

Restaurant guides

And more
RECIPES
More than 125 recipes that focus on simple ingredients and easy food preparation – a balanced collection of:
On-the-go snacks

Desserts for every day and special occasions

Family-friendly meals

Savory fat bombs

Condiments

And more
MEAL PLANS
Over 6 months of meal plans for varying levels of ketogenic eating including meal plans for:
Becoming keto adapted

Various health imbalances including adrenal dysfunction, thyroid irregularities, gut health, and cardiovascular issues

Training on keto

And more
GET YOUR COPY
Purchase at your favorite bookstore, in US Costco, or via these online outlets:
MORE ABOUT LEANNE VOGEL…
Hey, beautiful! I'm Leanne, a nutrition educator and the creator of HealthfulPursuit.com, a website for those searching to change their lives through a whole-foods–based ketogenic diet.
Before finding the ketogenic diet, I was going on 8 years of no period (amenorrhea), endless hormone irregularities, weight struggles, ADHD, low thyroid function, imbalanced mood, pre-diabetic, the list goes on. It was as if my body was at war with itself, and I was caught up in the middle of it all. After being keto for just 2 months, I lost oodles of weight and for the first time in a long time, living a healthful life felt doable for me. Now, 2 and a half years later, I am fertile for the first time in my adult life, my brain functions optimally, weight has normalized, thyroid is doing great, and I feel happy, joyous, and filled with a zest for life that I've never experienced before. And I owe it all to eating fat!
Since dedicating my work to sharing the benefits of a ketogenic diet, I have gained worldwide recognition for my unique "no-limits", paleo-friendly approach to the keto lifestyle and have become the go-to educator for those looking to achieve health, happiness, and body confidence through a high-fat, low-carb keto diet.
In 2014, I launched my first ketogenic online nutrition program The Keto Beginning and Fat Fueled in November 2015 as a way to help others find the same success in keto as I have. My YouTube channel is a place you can go to find daily motivation tips, recipes, advice for getting started with keto, and more.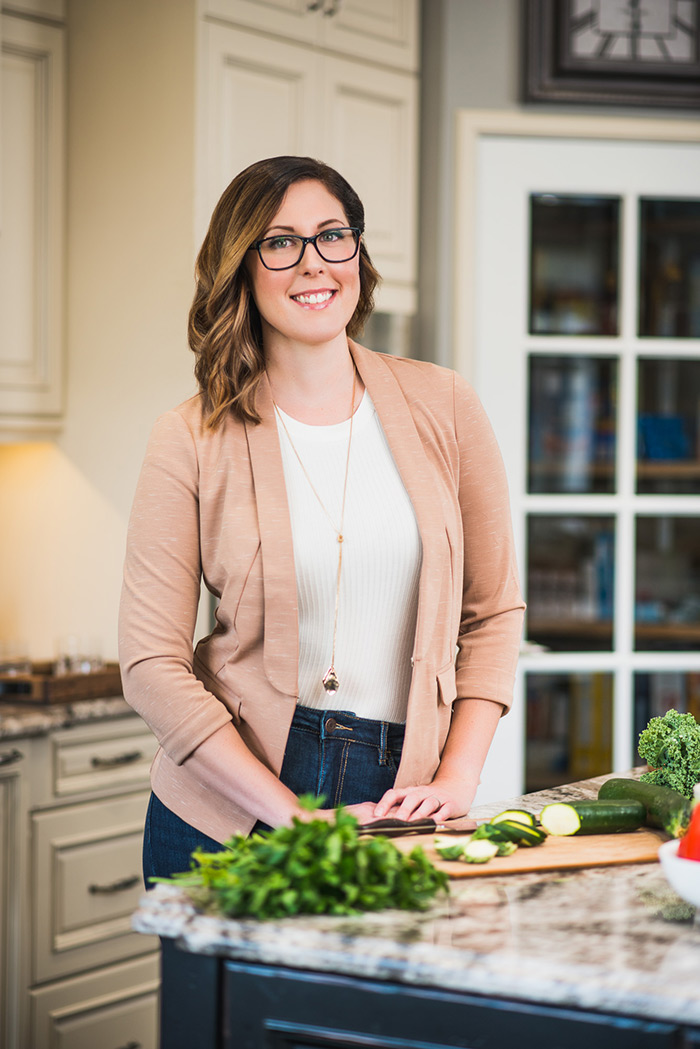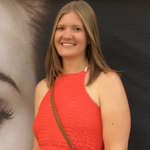 I signed up to eat Leanne's women-freindly version of keto for 90 days in an effort to lose weight, but, after only a few months, I know I want to eat this way for the rest of my life. After struggling with binge eating for most of my life, I no longer have cravings, have been binge free for nine weeks and counting, have better energy, the brain fog I didn't know I had has disappeared, and overall I'm a happier person. Thank you so much, Leanne!
— Rachel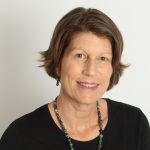 I started Fat Fueled 6 weeks ago and the pain in my right hip from osteoarthritis is almost gone. And because of my thyroid, I don't do full Keto anymore. I found I can balance my blood sugar and my pain on the Fat Adapted profile from Fat Fueled. Thanks Leanne!
— Heddi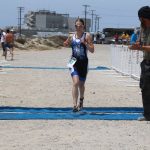 I have been an endurance athlete for 12 years now, a vegan for 3.5 years, and am now starting my Fat Fueled journey. I have found your recipes immensely helpful as I train for Ironman distance triathlons. I don't have to eat as much during the workout, and I avoid the horrible gut-bombs and sugar fermentation bloat that so many athletes suffer from. I consider your recipes vital to optimal performance and stalk your website regularly to see what new brilliance shows up!
— Amanda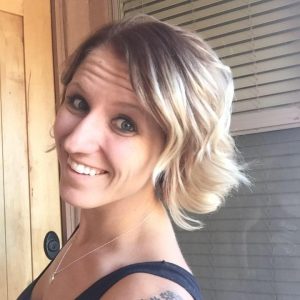 Your books have seriously changed my life. I had brain fog, I started to gain weight I couldn't get off, and I was tired ALL of the time. I couldn't get my doctor to take my complaints seriously. I started to listen to Fat Fueled and finally found myself a doctor that would listen. I was diagnosed with Hashimoto's/Hypothyroid from my new doctor, and a month later following Fat Fueled and I am feeling SO much better.
— Ashley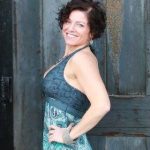 What I LOVE about Leanne's protocols is that they are for women. My favorite book (so far!), is Fat Fueled because it taught me not to worry about calories, macros and the other little things that cause added stress. I feel great, my obsessing over what to eat or not to eat is gone, and most importantly, I have learned to listen to what my body needs and doesn't need, and that it is all a work in progress.
— Annette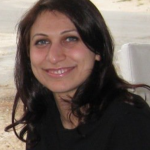 On my own search for hormonal health, I've found it very difficult to sift through all of the confusing information that's out there. I am thankful that in Fat Fueled, Leanne shares her own journey with so much detail and authenticity. As an emotional eating expert who is learning and teaching people to listen to their intuition around food, I find it very hard to recommend books that dictate a certain way of eating. Even though Fat Fueled is primarily about eating high fat, the intuitive and experimental nature of its approach coupled with the mastery that is expressed in the way difficult concepts are simplified is beautiful.
— Ruba | Ruba Homaidi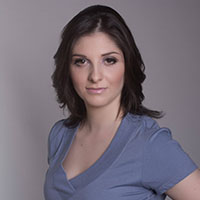 I love this program! After watching some of Leanne's videos, I decided to take a risk by eating high-fat. My body has healed SO MUCH over the past few months. Fat fueled is an awesome guide to eating high fat and healing your body.
— Luise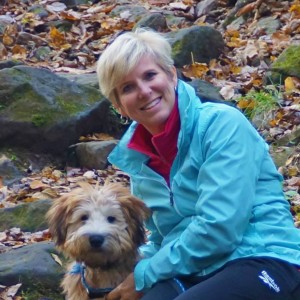 Fat Fueled is full of practical information for living a healthy lifestyle of eating low carb/high fat. The program addresses many issues women may encounter while switching to a high fat eating style, however, my husband also found it very helpful. I have had great success with this resource and want to thank Leanne for her work.
— Carol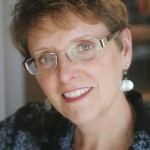 Leanne's Fat Fueled program goes beyond addressing the keto diet with chapters on eating with food restrictions or medical conditions, balancing hormones, blood tests, shortcuts, and even a whole section on intuitive eating. Every question you've ever had about a keto approach is answered here! Whatever diet you follow, Fat Fueled is a comprehensive resource for anyone interested in a healthful eating style.
— Ricki | Ricki Heller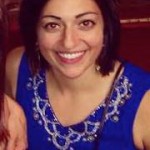 I'm 25 and have struggled with amenorrhea for three years and have had a damaged relationship with food in the past. Thanks to Fat Fueled, I'm learning how to put my body first without the need for a strict regime and I'm gaining the confidence to listen to my body. I'm still on my journey to recovery and healing my body and am SO happy I've found Leanne as a resource!
— Angi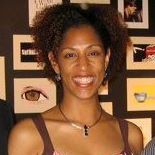 I have been eating a ketogenic diet for months now and as a researcher, I have seen, read and heard many approaches. Fat Fueled is the only reference written for women that begins by encouraging women to be kind to themselves and put their health first. I have been tracking my macros for close to a decade, but in the weeks since following the program (and stopping the tracking), I am down almost two pounds, I sleep 7 hours at night, and I feel so much more at peace with my body.
— Airia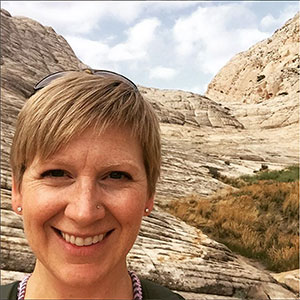 Reading this book feels like having a conversation with a who just happens to know a shit ton about compassionate nutrition from a fat-fueled perspective! The detailed plans for hormonal dysfunctions make this book a resource guide that will help you take the power back over your whole food nutrition. Bravo Leanne!
— Lindsay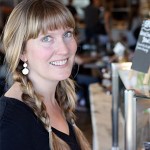 The Fat Fueled program is ridiculously thorough (and I mean that in the best way), but the way it's written and organized is the opposite of overwhelming. Look no further, this is the only program on keto that you'll ever want or need. I'm a long-time fan of Leanne's work, and this is by far the best book she's ever written!
— Kelly | The Spunky Coconut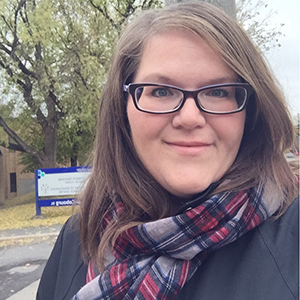 I discovered Leanne and her Fat Fueled approach to keto on the advice of my naturopath. Struggling with hormone imbalances, PCOS, autoimmune issues and an insatiable addiction to sugar, I was at my wits end. Following the Fat Fueled approach has helped me find balance for the first time in my life. Thanks to Leanne, I'm living a happy, fat fueled life and feel better than I ever have.
— Susan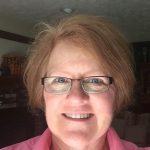 I am 64 and have lost 41.5 pounds since January 1st. I didn't start out keto, but as this has progressed, I have pursued more information on being healthy and not just losing weight, and am now on board with Leanne's way of keto. It's not a diet for me but a way of life. Leanne Vogel has been a big part of this!
— Georgia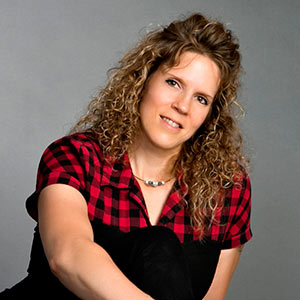 I've tried the keto diet in the past but as much as I wanted it to, it really didn't work for me but after reading Fat Fueled, I am giving it another try. Unlike many other programs, Fat Fueled is not your typical one size fits all solution. You are given a plethora of different options to choose from and a vast assortment of useful tips and tools to help you along the way.
— Sonia | The Healthy Foodie
GET YOUR COPY
Purchase at your favorite bookstore, in US Costco, or via these online outlets:
FREQUENTLY ASKED QUESTIONS
Do the recipes have nutritional information? 
Yes! Each recipe is complete with the macro percentage and nutrition information per serving.
Does The Keto Diet have the same information as what's in Fat Fueled and The Keto Beginning?
It does not – The Keto Diet is specific to high-fat meal preparation, so doesn't involve the details that Fat Fueled or The Keto Beginning does.
I like tracking macros, and keto is working great for me. Is The Keto Diet right for me then?
My approach to the ketogenic diet is a little bit different than most. If the standard ketogenic diet is working for you, that's great! The Keto Diet can still be a great resource for you, wherever you're at with your ketogenic diet. The book goes through some of the keto basics, but where it really shines is in ingredient know-how, food preparation techniques, kitchen strategies and practical every day actions.
Who is The Keto Diet right for?
Whether you're interested in seeing if ketogenic eating is right for you, or you're a seasoned veteran looking for some recipe inspiration, there's a lot for everyone. While keto basics are reviewed, where The Keto Diet focuses is food preparation, ingredient know-how, and whole-food based adjustments to the standard ketogenic diet to focus on overall health and healing.
How is The Keto Diet different from your online programs, Fat Fueled and The Keto Beginning?
Keto Beginning is the beginner's guide to eating high-fat for the first 30 days. It guides readers through exactly why eating high-fat works. Fat Fueled guides its readers on how to create a keto eating style that's right for them and their bodies. It goes through a touch of the basics, but not as in-depth as The Keto Beginning. And The Keto Diet focuses on HOW to eat keto – from food preparation tactics, to portioning out your plate, you'll be provided with the ins and outs of maintaining a whole foods–based, paleo-friendly, ketogenic diet with a key focus on practical strategies—and tons of mouth-watering recipes.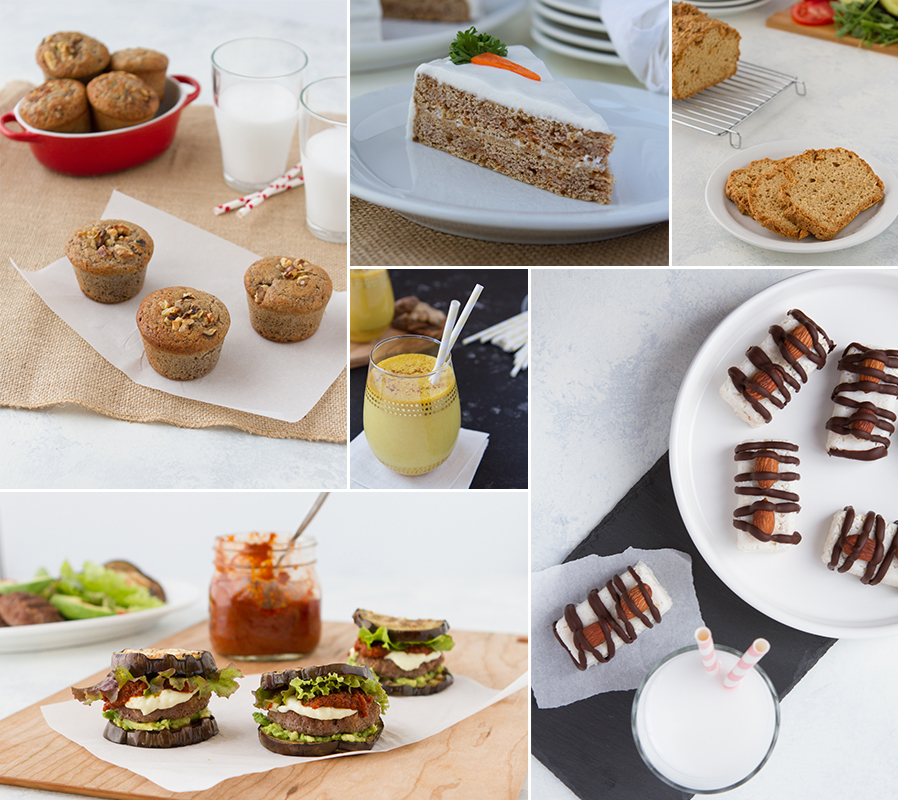 I completed the form, but I haven't received the FREE Keto Essentials Bundle. Why?
Did you enter your details correctly in the form? If not, you have to enter your details there in order to receive the bundle. If you did enter your details, check your email inbox for the email. If it's not in your inbox, check your "spam", "junk", or "marketing" folders as well. If the email still isn't there, you may have typed your email address in wrong. Simply head back to the form, and enter your details again, being sure to check on the correct spelling.
When will I be added to the Facebook group?
There will be instructions in your email on how to request access to our Facebook group. Although the community is no longer moderated, it's loaded with tons of keto support and inspiration. You're going to love it.
GET YOUR COPY
Purchase at your favorite bookstore, in US Costco, or via these online outlets: